As you probably all know El Salvador made Bitcoin a legal currency a few years ago and there has been a lot of experimentation with that as well. Many people may argue that almost nothing has actually changed and that El Salvador's economy has moved perhaps even lower than it was.
It's been about a year and a bit and yet people claim that the only thing that has changed is that El Salvador has become a more recognizable place because it has been talked about a lot as the first country where legal tender Bitcoin can be used.
There is also a lot of talk about how Bitcoin transactions didn't happen that often and that it was mostly with larger companies when there were some of those larger transactions. However, people don't use it that much as they don't have a big reason why.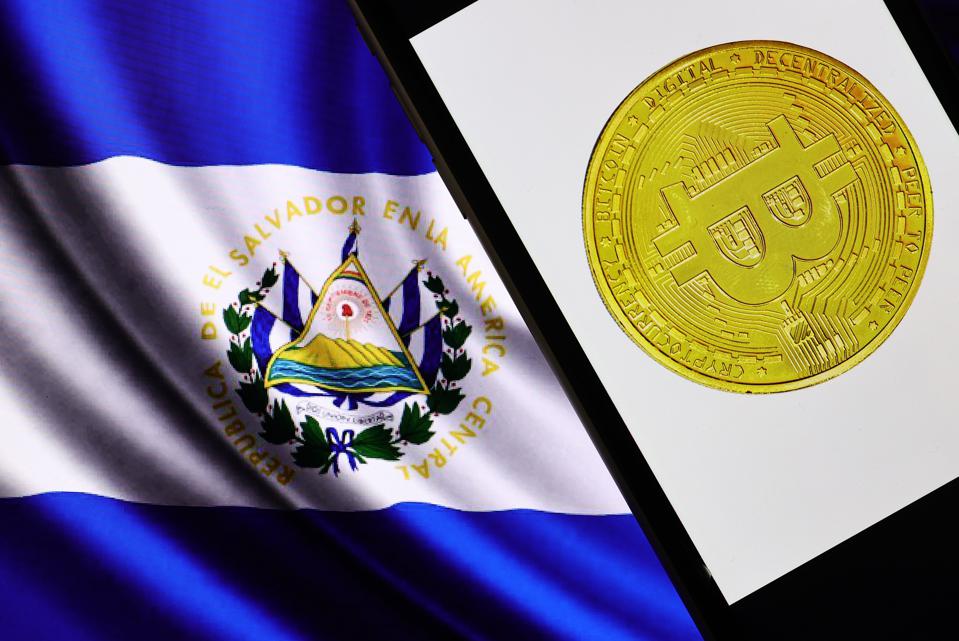 Acevedo, who is also known by the pseudonym Ishi Kawa, tells that he has personally found that there are very few businesses that accept the world's biggest cryptocurrency — and even fewer Salvadorans who wish to pay in the digital token.
"What has improved is the issue of violence and crime, but economically, I can say that nothing has changed," he said.
The use of bitcoin in El Salvador appears to be low, as the currency has lost about 60% of its value since the experiment started and the country still faces plummeting economic growth and a high deficit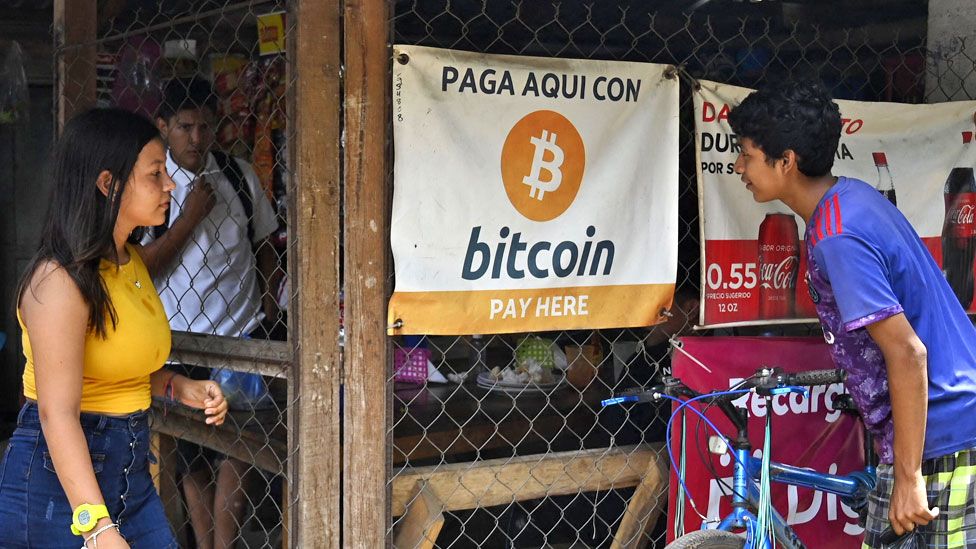 "The government claims the developments as a success, but most local commentators and international watchers are underwhelmed," Rachel Ziemba, founder of Ziemba Insights, told CNBC.
It's so clear that Bitcoin was probably not such a great idea, but we don't know how it will turn out yet. The government is pretending that it's a bit better and that it remains to be seen how the country will evolve.
Many journalists are also saying just the opposite, that Bitcoin has only made the situation worse and they don't think anything will get better over the next few years. El Salvador is definitely not in a good place right now and something should definitely be done about it over the next few years.
The study even showed that after using the 30 bonus dollars you got when you set up a bitcoin wallet. It then went on to be used by around 20% of people for a longer period of time, and this also shows that almost everyone actually just took the bonus and didn't care about the wallet any further.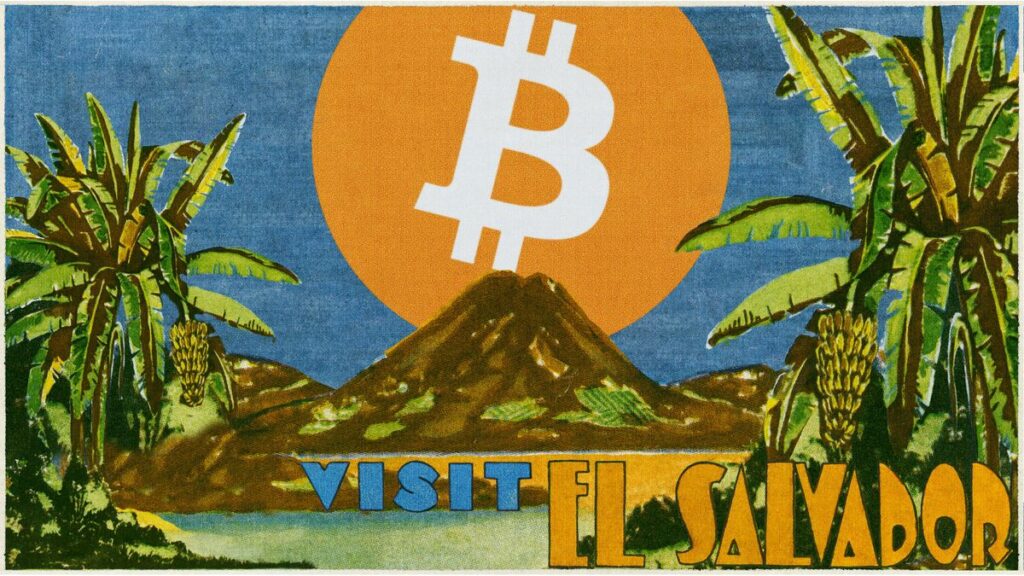 Large retail chains such as McDonald's and others accept Bitcoin, but for example, a survey was made by the El Salvador-based El Instituto de Opinion Publica, a public opinion think, found that 7 in 10 Salvadorans do not think the Bitcoin Law has benefited their family economy. Another survey found that 76 out of 100 small and medium-size enterprises in El Salvador do not accept bitcoin payments.
And so it's just a question of how this situation will move forward as it appears that most people don't really agree with it and maybe something should be changed or done a little differently to make it a lot more palatable to the population than other payments. It might even shift their economy and so reduce their deficit, but the government of El Salvador needs to act now or else Bitcoin could completely collapse in El Salvador as well.