In some countries it is not so easy to trade cryptocurrency as it can be really expensive or even illegal.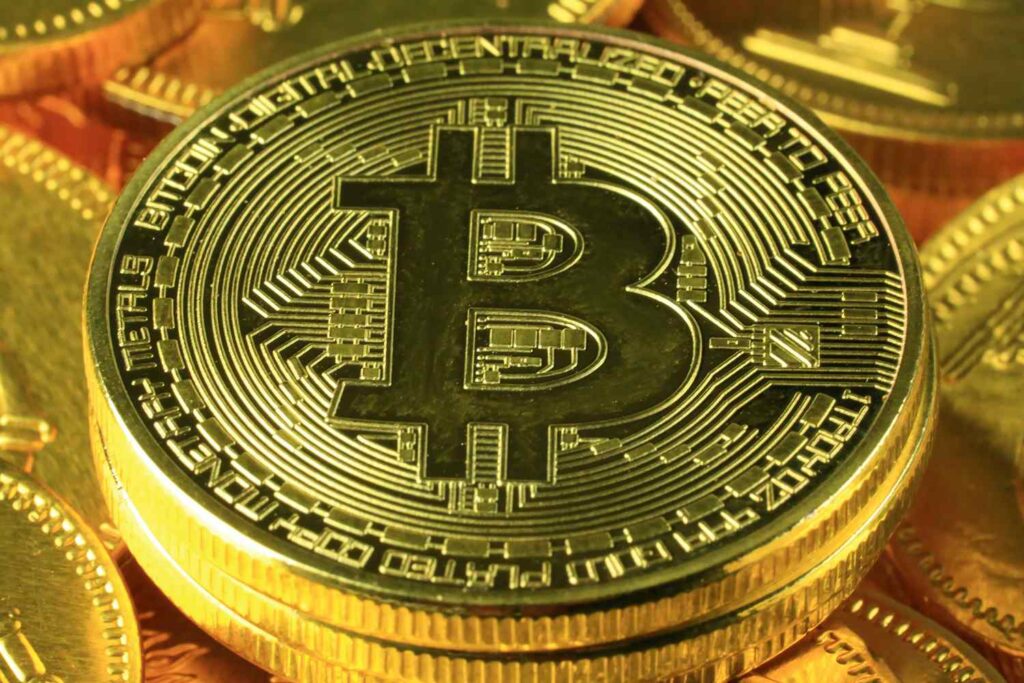 However, there are already several different countries where cryptocurrency is considered a normal currency and in some of them it is also used very often as a common currency. However, many times this currency is traded more by larger companies and corporations.
El Salvador
The first is certainly El Salvador, where Bitcoin has been declared the national currency and can thus be used to pay with it virtually anywhere. It's one of the best countries if you own bitcoin as their laws are built to encourage its growth and thus the growth of the country.
However, it also depends on the city you are in as many of the residents do not agree with this shift and also for a number of reasons. In fact, it has been promised that their economy will improve and with the advent of Bitcoin and its adoption, it will definitely improve a lot.
However, this was not so true and if you are interested in learning more about this situation, be sure to check out the other posts as we have written about it once before as well.
Furthermore, they also have no taxes against cryptocurrency investments, which is also a big plus.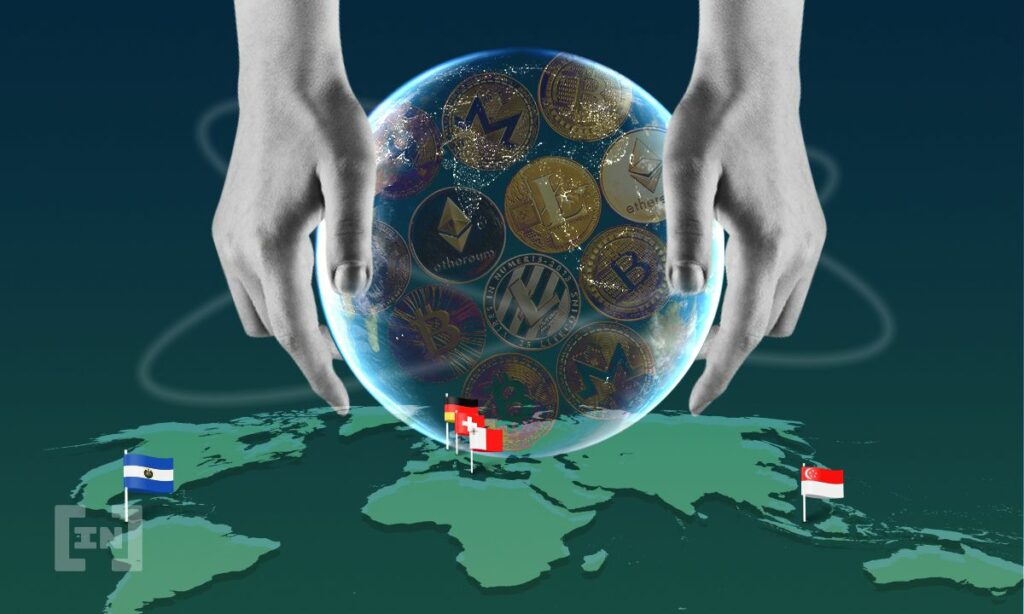 Singapore
Singapore is in second place as it is also one of the best countries to use cryptocurrency. It is mainly a country where setting up a cryptocurrency business pays off probably the most.
Not only that, crypto transactions are seen as barter trade and are not taxed in the country. That said, you still have to pay income tax if you earn in cryptocurrency.
Slovenia
Slovenia has the highest market capitalization of cryptocurrency and other blockchain projects per capita, which represents a high success rate of blockchain startups in the country.
The government has eased crypto regulations to a large extent which is a great for crypto investors and companies from around the globe.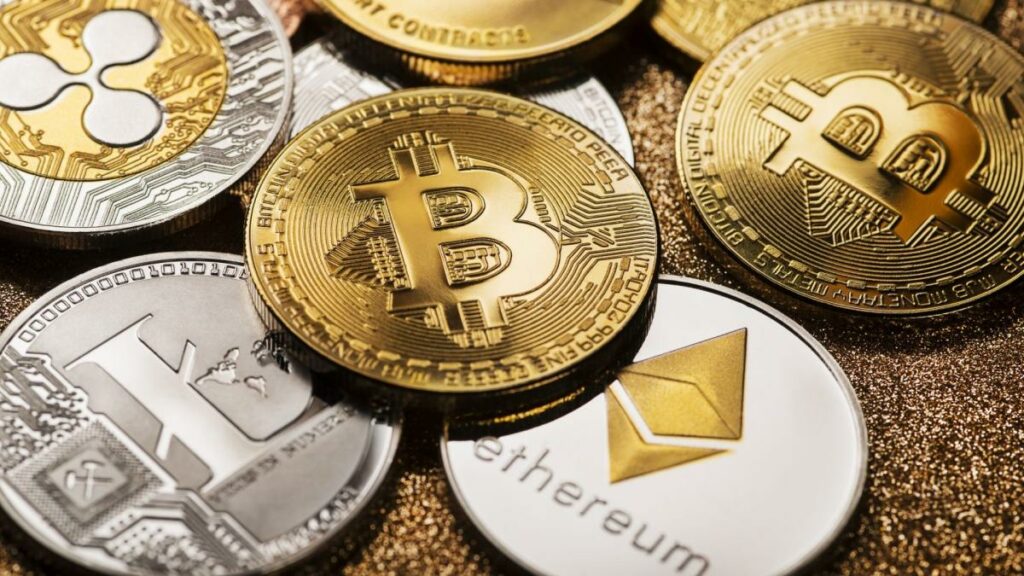 Portugal
In Portugal it is quite similar to other countries and if you are not a professional crypto trader you are not subject to any taxes, but if you are there are already some.
Therefore, it is definitely worth living in Portugal for the average cryptocurrency user, as they don't have to pay any fees or taxes that would be listed in the law.
Germany
Unlike most other countries on this list, Germany doesn't recognize crypto as an asset but rather as private money.
So if you are investing for the long term it pays to live in Germany as it does not tax long term capital gains. This means that if you hold cryptocurrencies for more than a year, capital gains tax does not apply. However, you still have to pay income tax and short-term capital gains tax.
However, there are more countries where the laws against cryptocurrencies are very good, so you need to find out what actually suits you.
But Portugal and other similar countries that have been written about here are basically the best environment you can find for ordinary users. And so you probably won't find anything better.