The mining of cryptocurrencies and mostly bitcoins was very efficient and very well known. But is it still worth it or are you already paying more costs than you are mining coins?
Every year there were different miners that you could buy for several million. But some of them weren't that expensive and you could build a miner yourself. But it's really expensive, and that's why it's best to use components so it doesn't cost so much.
But if we're counting the last few months it's not so profitable anymore. If you want to do it mainly for the money there are certainly many better ways to make money easier and it's definitely not as profitable as you might imagine.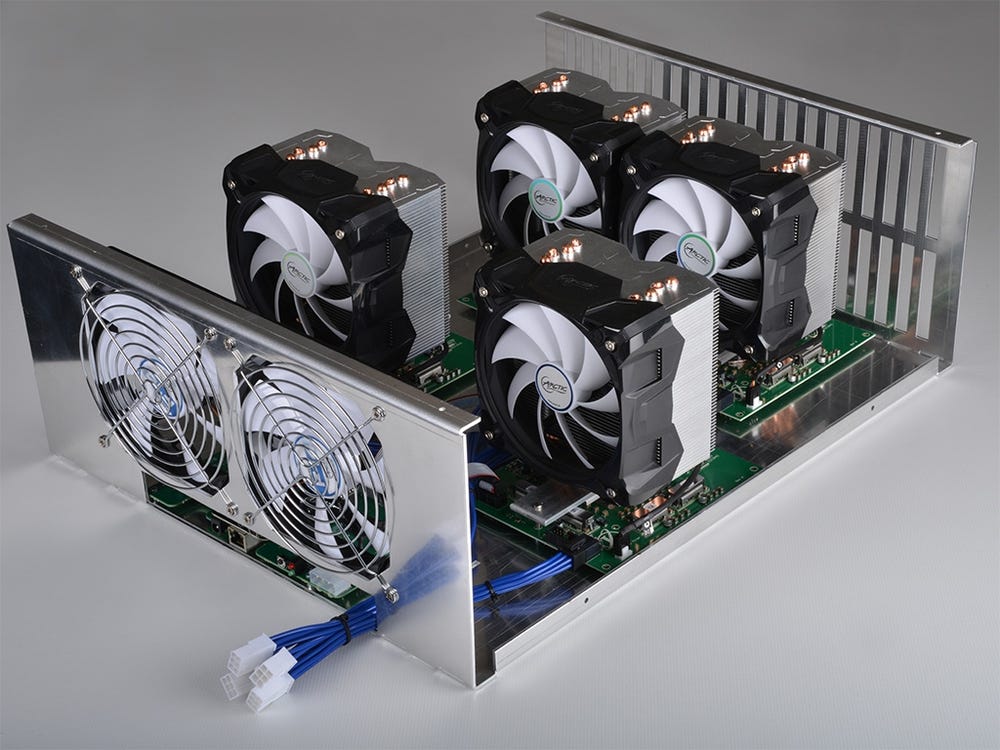 But if you are a big cryptocurrency lover and you really like mining and not just for profit. Then it can be profitable after all. But you have to be really good at knowing how much you'll pay for it and how much you'll make on average from the miner. Since the miner is on really nonstop, it eats up a lot of energy, and energy is getting very expensive in some countries lately.
If you're one of the countries where electricity is not exactly cheap it's usually not worth mining because you'll pay a lot more for electricity than you'll earn from mining bitcoins and electricity has been moving really high lately if you look at some countries.
But if you are really interested in cryptocurrencies, it's definitely a good idea to get involved in some way and mine as many coins as possible, even though there may not be that much profit behind it. Since anything can happen over time, it's definitely a good idea to have some of those coins.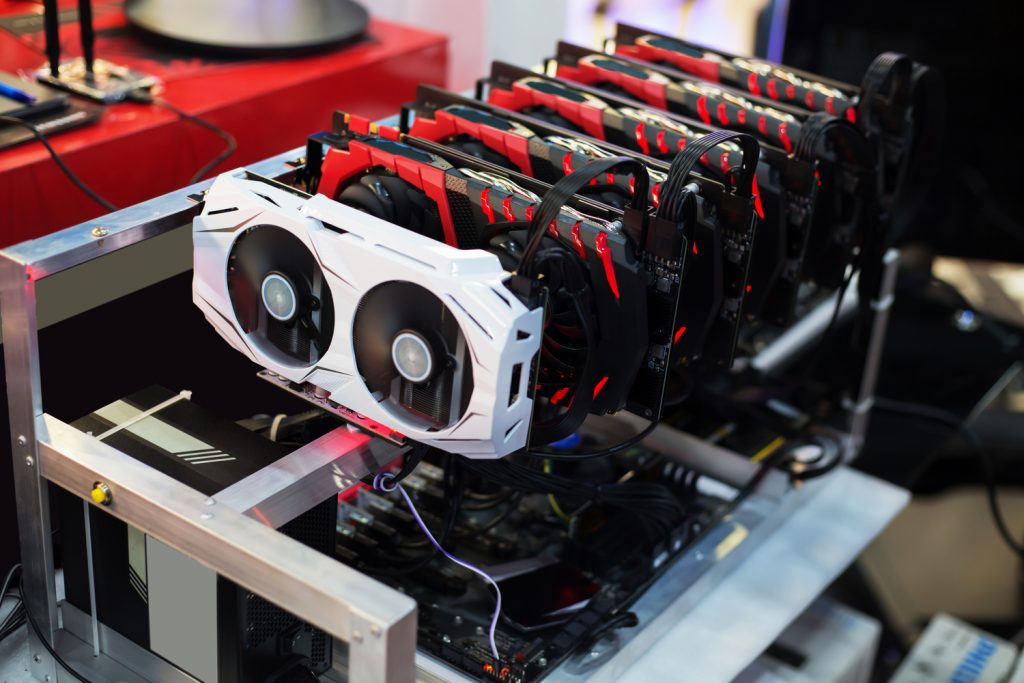 So if you're really interested and can get a miner for really little money or for free, it's probably worth it. But if you don't have a way to get an ASIC miner really cheaply it's definitely not worth it, as you can pay a really big amount of money for this miner (if you want more money) and then pay extra for electricity.
Just find out as much as you can about it if you really want to take the plunge, it's not exactly the cheapest thing to do, and the risk if you're not that knowledge can be really high.