Following recent tweets from the CEO of Tesla, Elon Musk about his decision reversal pertaining to Bitcoin, Bitcoin experienced a drop in price this month.
Apparently, it is not only because of Elon Musk's tweet that Bitcoin's price dipped, but another major factor that facilitated it is Chinese government's recent crackdown on cryptocurrencies and digital coins.
Due to these two main factors mentioned above, Bitcoin experienced an unusual dip in price this week to a figure lower than $30,000. This is the first time this year that Bitcoin will experience such a dip.
One will also recall that, Bitcoin made record and hit an all-time high price of more than $65,000 in the middle of April this year. Despite Bitcoin's extraordinary performance so far this year, China's extreme control of cryptocurrency operations in the country is threatening to disturb Bitcoin's previous excellent market performance.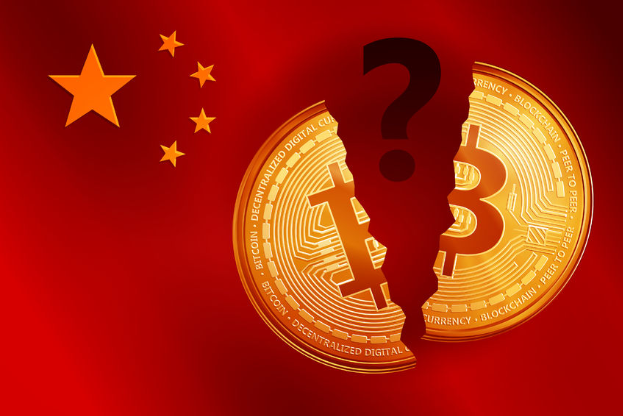 China has always been firmly against the trading of cryptocurrencies in the country. Back in 2013, the Central Bank of China had banned all financial institutions from within the country to stop handling Bitcoin transactions.
This news came after Bitcoin's price made a spectacular jump from $100 to about $1,000 in just a couple of months. In 2017 also, China put an end to Bitcoin exchanges within the country.
Despite all these past measures that the government has taken to limit the exchange of cryptocurrency within the country, China has further brought up new rules to completely clamp down on cryptocurrencies.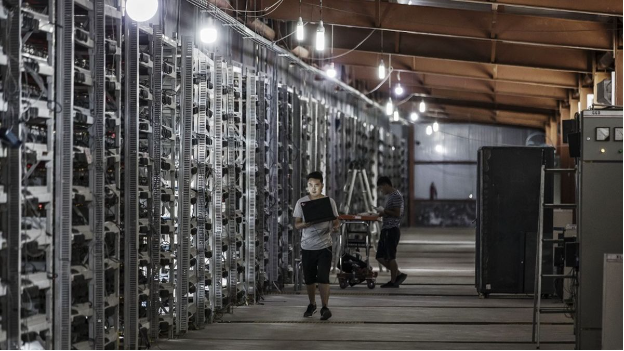 The Chinese government seems to be looking at putting a final end to the mining and trading of Bitcoin within the country.
Liu He, who is the Chinese vice Premier also further explained that a crackdown on cryptocurrencies was very essential because it would prevent the spread of individual risks relating to trading crypto to the social space.
Also some big financial associations in China backed by the state have instructed their members which also includes banks, to desist from offering any services relating to cryptocurrency.
Following these recent crackdown on cryptocurrencies by China, several cryptocurrency miners like BTC.TOP and Hash Cow have also shut down their mining operations in China.
These mining shut downs have a huge effect on cryptocurrency mining worldwide, because about 70% of all Bitcoin mining globally occurs in China. Those two crypto mining companies were among several in China that completely or partially closed their operations in the country.