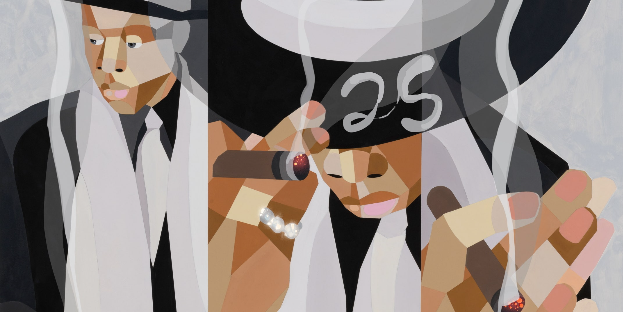 Popular rapper and entertainer Jay Z is selling an NFT (non-fungible token) in an auction that opened on June 25th and will be running all through until July 2nd.
This NFT that the rapper is selling is based on Reasonable Doubt which is the album cover of his debut album.
This news about Jay selling an NFT comes just days after one of the fellow co-founders of Roc-A-Fella called Damon Dash was sued after it was discovered that he wanted to illegally sell Reasonable Doubt's copyright as an NFT.
Roc-A-Fella is an artist record label that was co-founded by Jay Z, Damon Dash and Kareem Burke.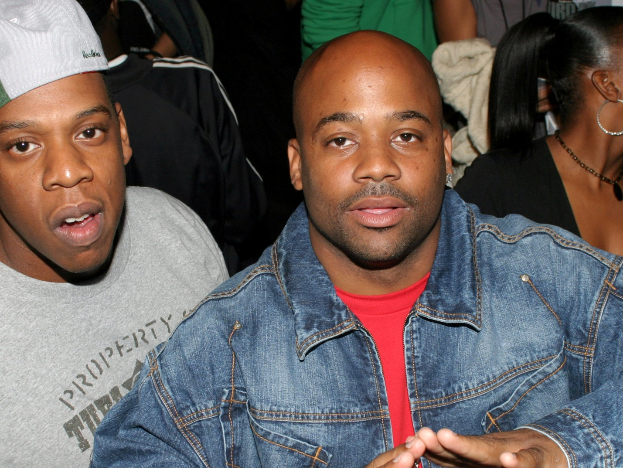 In the lawsuit where Damon Dash was sued, representatives of Roc-A-Fella Records stated that Damon Dash did not exclusively own the rights to sell the copyright of the record label since it was jointly owned by three people. They stated that Damon only owned one-third of the label's rights.
Damon in response to this lawsuit said that he was just trying to sell his entire stakes in the record label as an NFT. This was what Damon used to counter the lawsuit allegation. What exactly Damon means by this statement is not all that clear at the moment.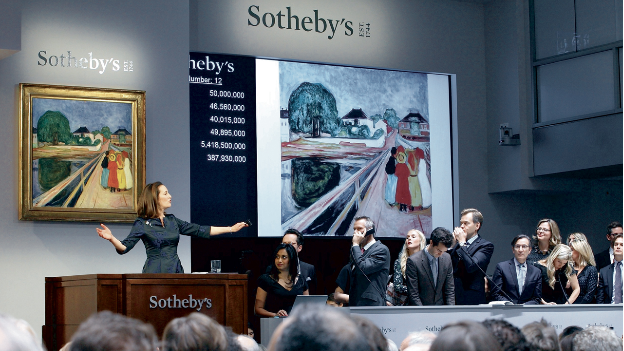 A representative from Sotheby's has come out to say that the project of Jay Z auctioning the NFT has been in the works for a couple of weeks now. The representative named Cassandra Hatton continued that the album Reasonable Doubt had continued to show its relevance in the musical world and the society at large.
The album Reasonable Doubt was released in 1996 and it instantly became a big hit so much that more than 24 years later, it remains one of the most successful rap albums of all time.
The sale of this NFT by Jay Z is more of a commemoration of the release of the album after 25 years. Reasonable Doubt was Jay-Z's first debut rap album in his career and it was released on the 25th of June, 1996.
The album was jointly released both by Roc-A-Fella Records and Priority Records. Jay Z and many of his fans and even music critics see Reasonable Doubt as one of Jay-Z's best rap albums.
The auction bidding for the NFT will start at $1,000 lowest price and proceeds from the auction is said to be transferred to the Shawn Carter Foundation which is a non-profit and charity organization set up by Jay Z. The purpose of the foundation is to give scholarships to help low-income students to afford education.
People will be able to bid for the auction at the online/virtual gallery at Sotheby's in Decentraland. Apart from regular United States dollars, Sotheby's will also be accepting payments from the highest bidder in cryptocurrencies like Ethereum and Bitcoin.