If you don't know what Cardano is, it's a relatively new blockchain. Although Cardano is a relatively new blockchain, its applications include cryptocurrencies and decentralized applications (Dapps). Cardano is recognized for its speed and most importantly security. Similar to Ethereum, the possibilities are relatively limitless.
For example, a developer can create a dApp and place it on a blockchain where any user can post messages. Once messages are posted, no one, including the creators, can delete them.
A standard web application, such as Twitter, runs on a computer system that is owned and operated by an organization that has full authority over the application. There may be multiple users on one side, but it is managed by a single organization.
DApps can run on a P2P network or on a blockchain network. For example, BitTorrent is an application that runs on computers that are part of a P2P network, with multiple participants delivering or distributing content, or performing both functions simultaneously.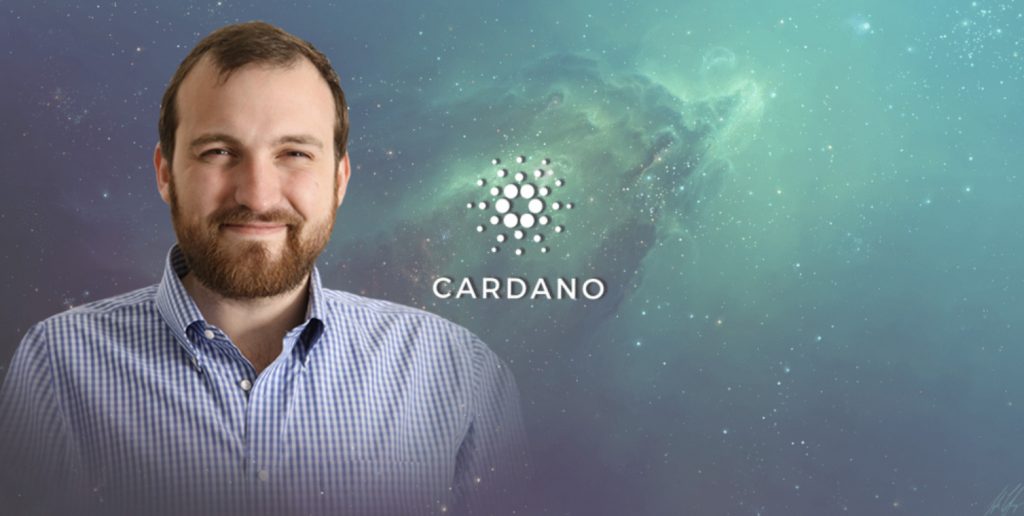 It was rumored that around the end of January Cardano Dapps would finally be available and all indications were that it would be. But then it was said that they will be tested at the end of January and official testing has started.
There should already be various dapp templates that can be purchased and so they are basically already here with us.
Many people also claim that Cardano is much better than Etherum and other cryptocurrencies, mainly because of these points.
– Cardano has lower transaction fees
– Cardano is faster due to its higher bandwidth
-Cardano is two-layered, which makes it a 3rd generation blockchain with several advantages. (Splitting accounting and computation into different layers).
-Proof-of-Stake instead of Proof-of-work. This reduces computational requirements, which in turn reduces energy consumption, making it more environmentally friendly.
However, the Cardano Dapps are past testing and should be among us by now. But how many there are you need to find the full list on Cardano.
Cardano prides themselves on the fact that their developments are really very accurately tested and therefore should have some of the best security to be found at the moment. But it's certainly another step forward and no one can deny that.
There is also already a Dapp Market where you can buy many templates that will shorten your time in doing different projects. There are really a lot of over 100 templates there and there is definitely something for everyone.