Reports have come out to say that, Japan's Financial Services Agency said that Binance is not yet approved to do business in Japan.
This comes after the financial regulators in Japan discovered that the crypto exchange Binance was already operating in the country without the Japanese government's go-ahead.
This warning about Binance's unauthorized operation in Japan was released last Friday by the FSA (Financial Services Agency) in Japan. In the past, Japan's FSA had already warned Binance about operating in the country as far back as 2018.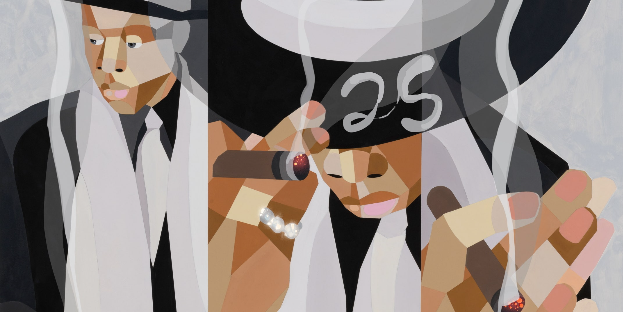 The CEO of Binance Changpeng Zhao spoke out against this warning from FSA by countering that Binance was in dialogue with Japan's FSA over the issue.
Just last month, Japan's FSA also issued a warning against the operations of Bybit in the country without being registered to do so yet. Bybit is another cryptocurrency agency that offers crypto services.
Binance has responded to this warning from FSA Japan that they are currently not operating in any way in Japan and do not have exchange operations in the country. They also said that Binance is not actively looking for Japanese users to deal with them. Reacting further, they note that they avoid commenting on issues of regulatory agencies as a company policy.
One can recall that Japan as a country officially recognizes cryptocurrency and considers them legal. In the country, crypto currencies like Bitcoin, Ethereum etc., are very legal and are regarded as property.
While on the part of cryptocurrency exchanges, they are only legal after they have been registered with the country's Financial Services Agency (FSA).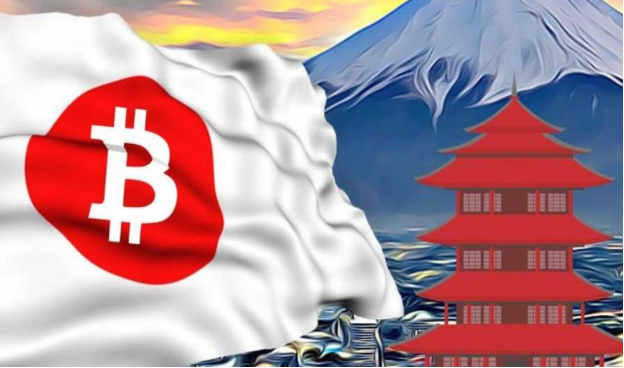 Japan as a country is very friendly to cryptocurrency transactions because Japan is one of the world's largest markets for Bitcoin.
Also, in 2017, it was ruled that earnings from Japanese residents in cryptocurrency will be legally categorized as miscellaneous income and such users will be taxed according to the law.
Although dealing in cryptocurrency in Japan is very legal, the FSA is very heavily regulating the crypto space in the country especially after a hack happened in the past of a crypto heist event involving over $530 million worth of cryptocurrency.
As a result of this, Japan strictly scrutinizes the operations of a crypto exchange in the country and they also have to pass very strict requirements.
Cryptocurrency exchanges have been passed into law in Japan as far back as 2009. The bill has been amended repeatedly later in 2016 and further.
Apart from strictly regulating the operations of cryptocurrency in the country, Japan itself as a country is planning to start issuing its digital currency according to reports from Reuters in April 2021.