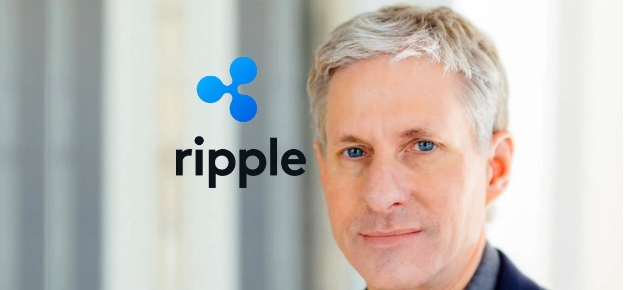 Reports have been everywhere that Ripple's co-founder, Jeb McCaleb has sold over 240 million XRP tokens this month alone. And he is also reportedly said to still have about 431 million XRP tokens left in his wallet. This report is according to data published by XRPScan.
When ripple first launched in 2013, McCaleb was one of its starting founders. There are reports that, Jeb had been working on Ripple since 2011 even before it launched.
Later in 2014, the co-founder left to work on Stellar (XLM) and as a reward for his efforts in Ripple, he was given 8 billion XRP tokens. It is important to note that, when Ripple first launched it was known as OpenCoin before it was later rebranded.
Jeb has stated in XRP Talk which is a forum specifically for XRP investors and enthusiasts that he plans on selling the funds he receives as token from Ripple and much of the proceeds will be donated to big charity organizations. Jeb is regularly paid his token funds from Ripple on a fixed schedule.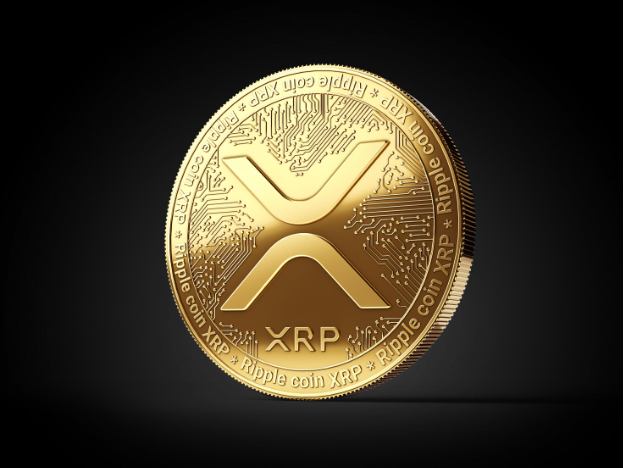 Jeb McCaleb has been selling most of his token earned from Ripple on occasions. In this month of June alone, Jeb has sold more than 240 million tokens.
As at the time those tokens were sold, they were worth around $148 million. This means that one XRP token sold for about $0.618. Currently, XRP as a cryptocurrency is down after plunging from the high it enjoyed in 2018 of about $3. It also enjoyed a bit of high in 2021 reaching around $2 for an XRP.
Mr Jeb has continued selling his XRP tokens despite when the crypto experienced fallout with the United States Securities and Exchange Commission.
The SEC filed a lawsuit against Ripple last year during which Jeb was still selling out his tokens. In the lawsuit, the SEC charged Ripple with the allegation that Ripple and two of its executives raised over $1.3 billion through an unregistered digital asset.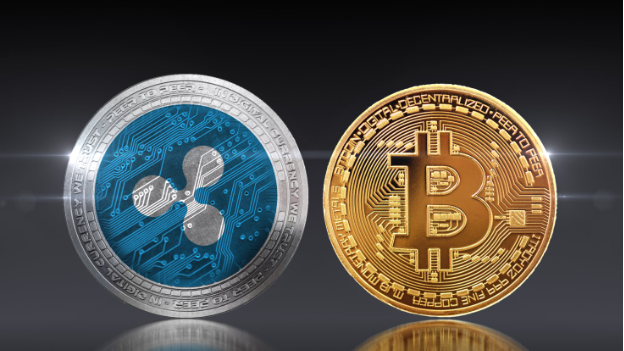 Also, XRP has been enjoying new favours from the crypto market as many are starting to question Bitcoin and its carbon footprint problem.
Many crypto investors are not turning to better and more energy efficient cryptocurrencies with less negative impact on the environment. Ripple has stated that their company intends to become carbon neutral by 2030.