Last Friday on the 25th of June 2021, during a twitter exchange between Jack Dorsey of Twitter and the CEO of Tesla Inc., Elon Musk, it was hinted that a Bitcoin argument will likely be had between the two of them.
It was Twitter's founder Jack Dorsey that brought up the idea of having "The Talk" and the CEO of Tesla replied to his tweet by saying, "For the Bitcurious, very well then, let's do it".
Recall that, both Elon Musk and Jack Dorsey are big proponents of the cryptocurrency Bitcoin, with Elon Musk commonly tweeting about his thoughts of the cryptocurrency and Jack being a Bitcoin trader himself.
The two have now agreed to debate a forthcoming Bitcoin event that will be arranged. One will recall that, prior to that happening; Jack Dorsey had tweeted about a Bitcoin event that he would be hosting on the 21st of July this year, along with the founder of Ark Investment Management, Cathie Wood.
The Bitcoin event is titled "The B Word", with the B being the symbol for Bitcoin.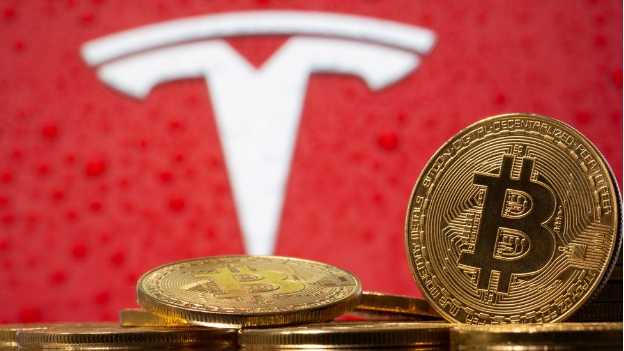 Even though both of them have been huge campaigners for Bitcoin in the past, Elon Musk's appetite for Bitcoin seems to have changed since May this year when he announced that Tesla as a company has gone back on their decision to accept Bitcoin as a form of payment for purchasing Tesla vehicles.
Musk further stated that the company's decision to reverse it was due to his concerns for the environment in the process of mining Bitcoin. He said that it would cost a lot of energy which would not be good for the environment.
He then added that, it is possible that Tesla will accept Bitcoin as a mode of payment in the near future when the miners have confirmed that there will be clean energy usage.
Recall that Tesla agreed to use and accept Bitcoin as a form of payment in February 2021. The company also acquired about $1.5 billion worth of Bitcoin at that time.
In the process of mining Bitcoin, a lot of mathematical puzzles are solved and this requires the aid of special and powerful computers which will need a huge amount of energy to function.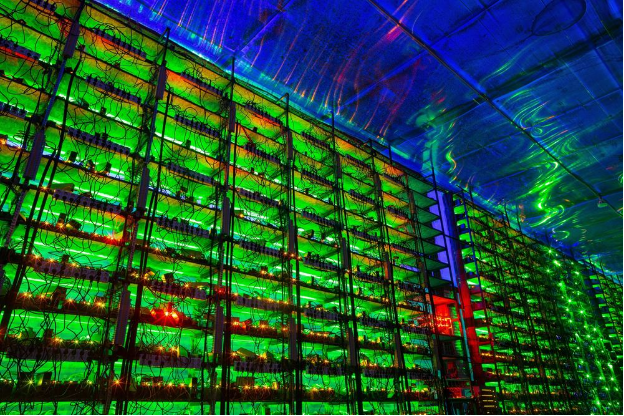 Musk further stated that he was particularly concerned about the increase in the use of fossil fuels that will happen for Bitcoin mining. He mentioned that these computers will be powered through the burning of fossil fuels, especially coal which has been proven to have a huge adverse effect on the environment.
He further confirmed that Bitcoin has a very promising future and is a great idea but mining of it should not come at the cost of destroying the environment.