unMineable is a crypto mining app that makes use of a Windows computer's graphics processor or CPU to generate digital money for the user.
There have been a lot of scams like this but most of them were just scamming and data mining, but with unMineable it's a different story and many users are really happy with what unMineable has done for them.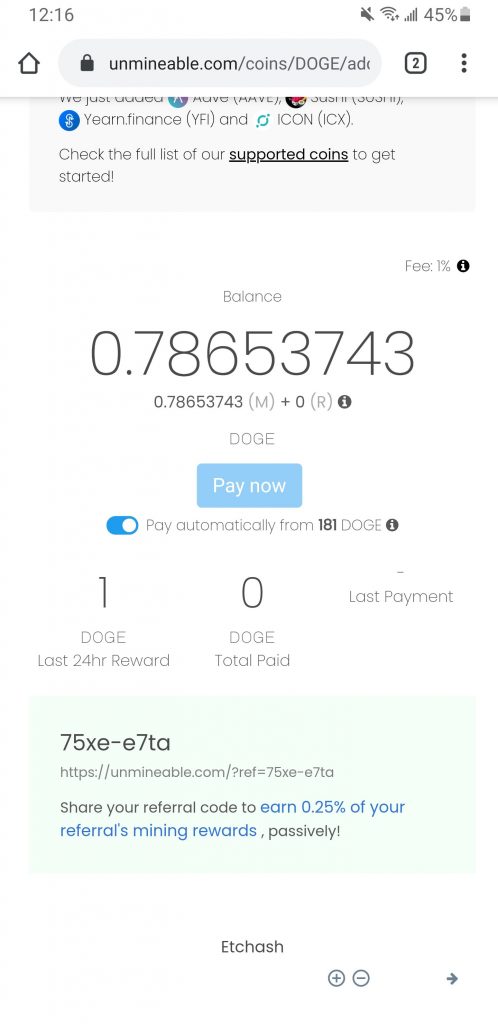 It's really simple and especially if you don't like it and find it useless you can uninstall it and nothing will happen to your system like with some shady apps that are on the internet.
If you are a beginner in crypt mining this app is definitely for you. Since you can mine really many different coins through it, it is really good for beginners and not so hard to understand.
They also have an android app through which you can mine. There are well-known coins like Dogecoin, Ethereum, Cardano and others so you will definitely have a choice. However, for phones it is very strange and inefficient as you would have to use really a dozen phones to make it as convenient as for example on a computer.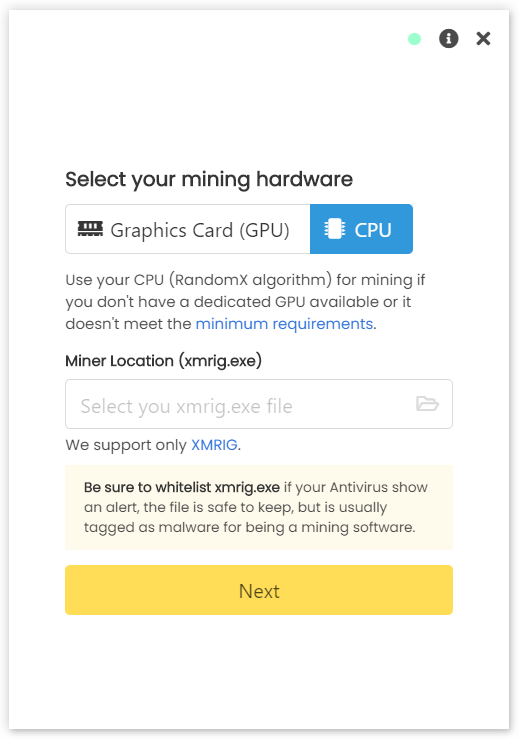 For an app that is so beautifully made on windows, it is also quite profitable and yields quite acceptable amounts. It's definitely worth trying it out for a while and calculating if it's profitable for you.
This is one of the easiest ways to mine almost any coin. But beware of scammers as they appear really everywhere.
It's especially great that it's always updated and for beginners it's the best as they can see how such mining works and how it could look like if they bought a miner for example.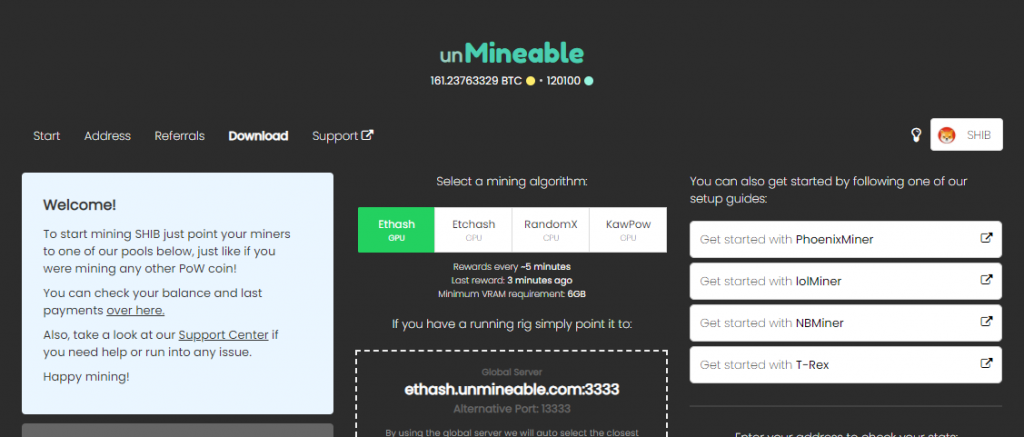 We recommend you try the app as you can earn a little extra money if you use it with care and know what you are doing.
Everyone says it is very safe and that even if the antivirus shows you something is wrong it is usually just an alarm. It turns out that the app is really safe and shouldn't be a problem.
You can just test it and see if it is really worth it. But what you can get on unmineable you have to see for yourself as there is a lot and you have a lot of possibilities.
This link will immediately take you to download and view all the information of unmineable. It's really simple and you can get some coins out of it so it's definitely worth trying out.