Cryptocurrency and much else around it has been evolving a lot in recent years and so have the scams around it.
More and more often there are people who have already encountered something like this or have really fallen for it.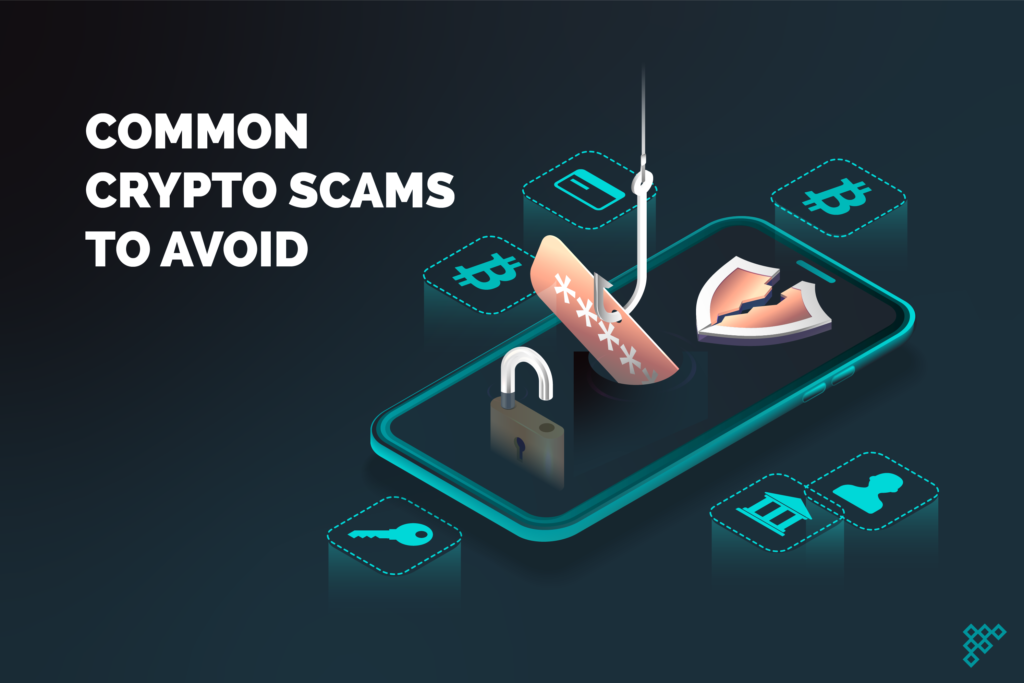 Many times these are very sophisticated types of scams and so to a person who is not familiar with it and even to someone who is familiar with it, it may seem at first glance that this is genuine information.
And that's why we will also show you the most common practices used by various thieves on the Internet.
Never share your wallet's seed phrase

In many cases, you may be asked or asked for your wallet seed phrase. But never give your phrase to anyone as there is always a scammer who just wants to steal your information and then the money from your crypto wallet.
It can be various fake charities or various investments that you will never have a chance to use again. A lot of times they will also tell you that they have frozen your account and you have to use this phrase to get to it.
This is also not true and either you are on some site where they allow the message to look official or someone has hacked into your system and wants to get some information out of you. Either way, go through your system and check it for malware and the like.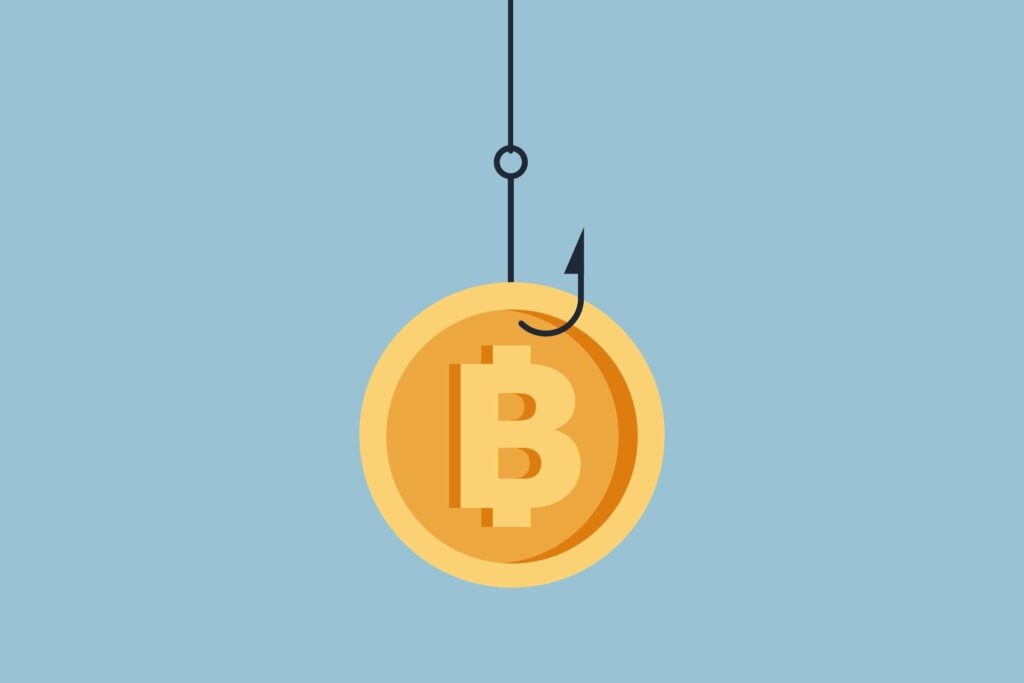 Own Research
If you want to invest and put your money into something, you should definitely find out in advance what it is and what you are actually putting your money into
If you go through the different information about what you want to buy, then you will definitely find out if it is some fake coin or an official investment in some cryptocurrency and others.
Many times these cryptocurrencies are also talked about on the internet and so you can also talk to different people to see what they think about it and if it is a scam at all.
But be careful who you trust as you may also find someone who will encourage you to do exactly that because it is a scam.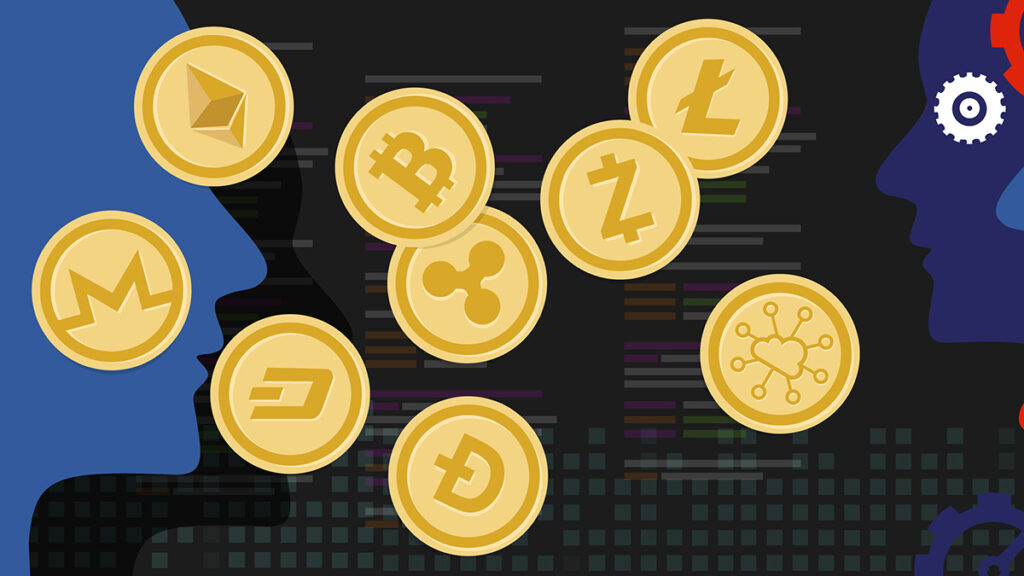 Make sure the website address is correct
Many times scammers also make different websites on purpose just a few letters or just one letter different than the original site, so be careful if you are really on the page you want to be on because now you can make a complete imitation and it will still be a scam.
Fraudsters change just one letter and when you search for the address or type it into your search engine, it may find a page that is fraudulent and you may not notice that it is not the original one.
Then you fill in your login details or some other information and at that point it won't let you in anymore or it will act as if you have logged in and in the meantime some scammer has already collected your money.