The USDT token, nicknamed Tether after its company, is one of the most well-known stablecoins on the market. Stablecoins are cryptocurrencies whose creators strive to keep their price as stable as possible. It mirrors the price of the U.S. dollar and it has long been one of the largest cryptocurrencies in the world. It is also talked about as the very first cryptocurrency in the world.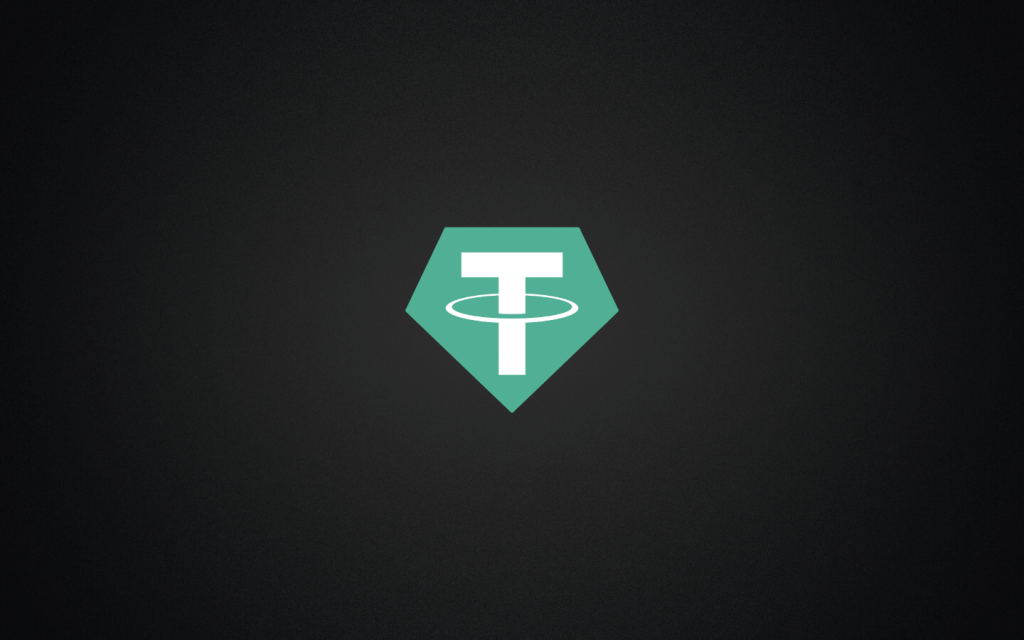 If we are talking about cryptocurrencies, there is usually a really big risk involved. However, this is not the case with Tether because as mentioned they try to make their coin as stable as possible.
With Tether it is the case that if you really believe in cryptocurrencies then it is the one for you. Since there is really little risk of the price mysteriously starting to fall.
However, the history of Tether is very colorful and there are many lawsuits and other disputes that are really unclear, this currency should not fall anyway as they are really trying to hold on to it for several years.
But what are they really for? Well, for exchanging through cryptocurrencies, as Tether is very stable and stays at a pretty similar price. If you have a lot of bitcoins and you're worried that the price is going to move down a lot, it's a lot easier to exchange them for Tether than for dollars.

However, the level of trust in Tether and the Bitfinex exchange in general is diminished by the rather dubious history of both the company owners and the main representatives.
However, when we talk about whether Tether is safe, in most cases it certainly is. As long as we don't look at the dubious history, it is one of the most well-known and very stable coins, so it's definitely a good idea to look into it and see how it could be good for your use.
But if you don't believe them there are plenty of stablecoins so you definitely have a lot to choose from. But be careful what you choose and check the information carefully so you don't lose money unnecessarily.
Overall summary: Tether is the most widely used stablecoin and attracts the attention of the entire community. It facilitates conversion between traditional currencies and cryptocurrencies, has a very large market capitalization, which continues to increase with the amount of new USDT. But Tether has a very bad track record due lawsuits and doubts about the extent to which all USDT coins are actually backed by a classical currency.