Not too long ago, Bitcoin, the most popular cryptocurrency in the world was recovered from some cybercriminals by the FBI and since then, a lot of conversation has started regarding the safety of dealing with cryptocurrencies. The cybercriminals were from DarkSide and were Colonial Pipeline ransomware cyber hackers.
Now, the Filecoin foundation chairman has come out to say that these crypto currencies will not be allowed to be used for evil intentions and cybercrime.
The attack that was carried out by the previously mentioned cyber attackers was on Colonial Pipeline and that happened in May 2021. This attack cost the company about $USD5 million worth of cryptocurrency that they were forced to pay the hackers.
Early in June 2021, the FBI announced to the public that they had successfully recovered back about $US 2.3 million out of the ransom in Bitcoin cryptocurrency.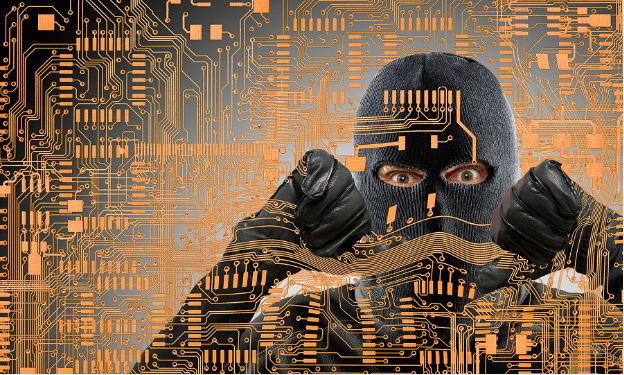 Many people who are conversant with the cryptocurrency world and how it works have been highly surprised at the actions of these cyber attackers. People are also impressed with the FBI's fast action and how they were able to follow the Bitcoin digital trail to recover some of the ransom.
Marta Belcher, a blockchain lawyer who is a pioneer in the field stated that many people are still under the impression that Bitcoin is anonymous. She stated that Bitcoin is, instead, pseudonymous.
She said that because Bitcoin works through having a public key recorded on a ledger, anybody with the right knowledge and tools can have access to that.
Martha also said the law enforcement with the right technology might find this Bitcoin protocol more like a shortcut to recovering stolen cryptocurrencies from cyber hackers. This is because anybody can have access to this information stored in a ledger.
Martha Belcher also further explained that companies should make use of private coins to store their cryptocurrency because they are anonymous.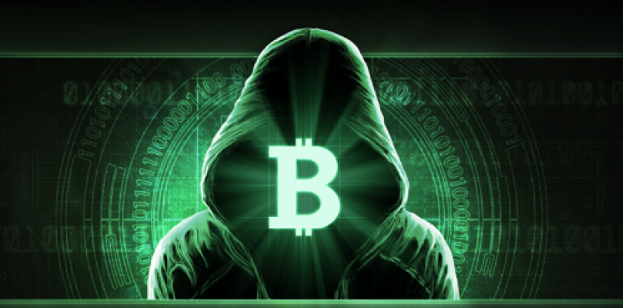 She also mentioned that, with the right use of particular types of technologies, companies will be able to carry out anonymous cryptocurrency transactions. She also mentioned that private coins matter a lot in enhancing civil liberties. She said all these in a video interview on June 25th, 2021.
Despite all these that Martha Belcher has said, it is important to point out the USA government has been applying similar levels of surveillance and monitoring as they do for traditional banking systems.
The USA government has also named these private coins "anonymity-enhanced cryptocurrencies". The government has also stated that private coins are potentially criminal. This means that people will be very less reluctant to use private coins in crypto transactions.
The quick recovery that the FBI was able to do with the Colonial pipeline hack, shows that criminals will not find Bitcoin a great tool for cybercrime.