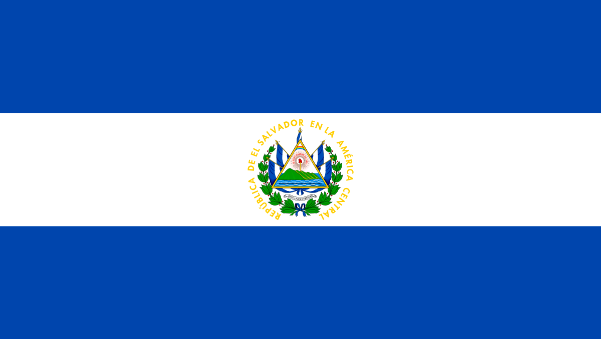 Recently, Salvador, a South American country, passed legislation to make bitcoin one of its legal tender. The entire crypto space lauded the law as many showered encomiums on Salvador and its president.
Critics don't see the move as good for Salvador or bitcoin. The volatility of the cryptocurrency is used to drive home this point. Others believe the choice of Salvador, a South American country with a high rate of crime, doesn't bud well for bitcoin.
Of course, they're not wrong. US officials have not hidden their belief that criminals are the only elements transacting in bitcoin.
Despite the negative comments regarding the legal tender status of bitcoin in Salvador, it's still a big deal for the cryptocurrency.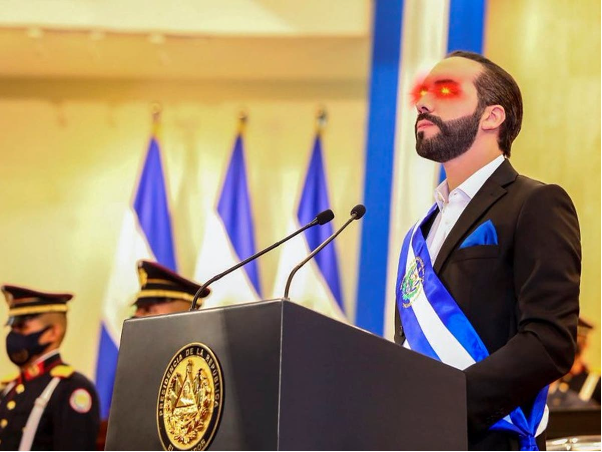 One of the reasons is that such a move is expected to have a ripple effect considering Salvador is a country with lots of allies.
Interestingly, Paraguay, another South American country, appears to be following suit in the bitcoin legal tender status. This is one of the reverberating effects of the Salvador decision.
Of course, it's not yet definitive like that of Salvador, but it's certainly a sign of big things to come for the cryptocurrency. Iran is offering a haven for bitcoin miners as the West Asian country is known to back anything that affects the dominance of the US dollar.
The question on the lips of many is: will bitcoin be caught in the middle of an economic battle between countries?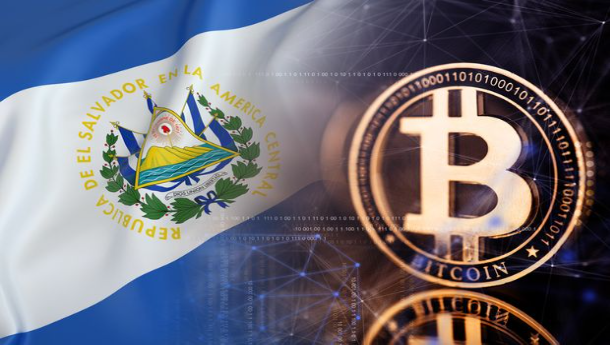 Besides the effect on the crypto space, bitcoin's legal tender status in Salvador solves a lot of quagmire in the South American country. For instance, bill payment, which is notorious for the amount of time it consumes, is suddenly completed in record time thanks to the use of bitcoin and blockchain technology.
Salvador must have heard about the enormous amount of electricity consumed by bitcoin mining, so it's interesting to see the South American country's president offering to deploy volcanic energy to resolve the impasse.
The crackdown of miners in China is something many didn't envisage, but it's set to change the shot callers in bitcoin's movement. Previously, the Asian country decides bitcoin's price action since most miners reside in China.
However, that has changed as miners leave China in droves. Will Salvador be their next destination since the cryptocurrency is a legal tender in that country? That's left for miners to decide.