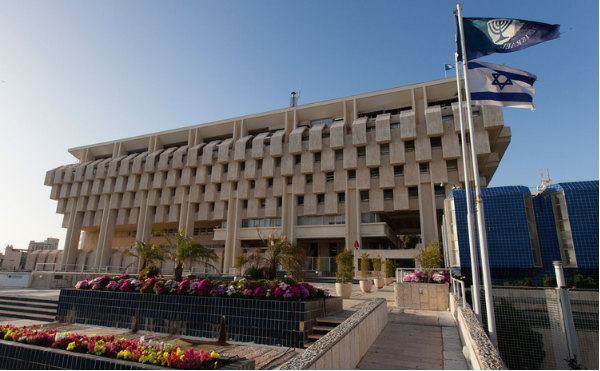 Israel's central bank is going ahead with plans for a digital shekel, and Ethereum, not Ripple, is the blockchain of choice for the country's apex bank.
The decentralized blockchain technology is expected to support the trial of the shekel digital version.
This is contrary to the expectations in the crypto space where Ripple claims to have positioned itself for the launch of centralized currencies on its XRP ledger.
Despite the speculations linked to this decision to pick Ethereum network rather than Ripple, the consensus is the smart contract provision on the former must have instigated the choice.
Confirming the rumour is the apex bank's request for smart contract ideas from developers.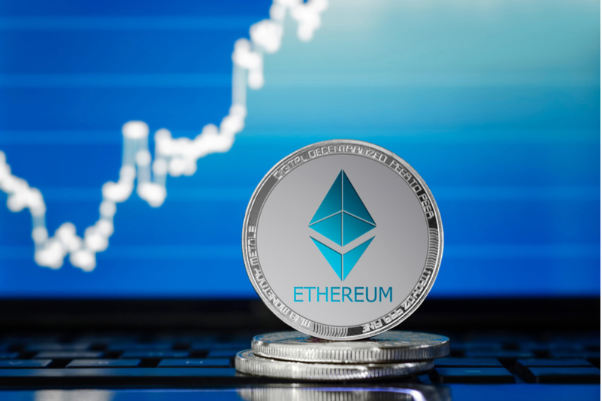 The Israeli top bank's recent move comes amidst the growing interest in digital currencies and the decline in the use of coins and certain fiat notes.
The digital version of the shekel is expected to give that country's currency the boost it needs to survive rising tension in the murky waters of finance.
Other central banks across the globe are considering digital versions of their currency as investors turn their attention to cryptocurrencies.
The decision to snob Ripple for Ethereum still reverberates within the crypto space.
It's such a surprise since Ripple has built a private XRP ledger, which is specifically targeted at hosting centralized digital currencies of the government. Ripple has partnered with several government entities and private companies on its path towards hosting digital currencies that won't be on its public ledger.
Ripple has a solution specifically for central banks' digital currency, which the entity calls CBDC private ledger.
Surprisingly, the CBDC is anchored on the XRP blockchain technology, which also plays host to the XRP ledger.
The CBDC private ledger allows central banks to issue currencies. Currently, the technology supports 5,400 digital currencies.
The XRP ledger is touted as a bridge that closes the gap between the digital currencies issued by the central banks and others.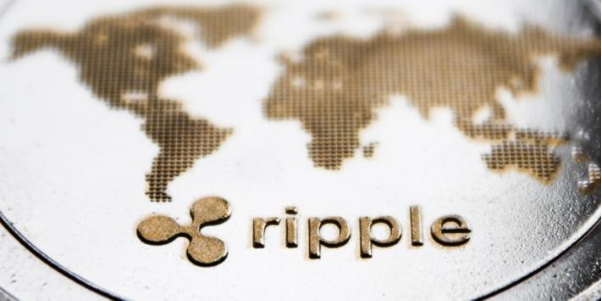 Ripple claims its private ledger for central bank digital currencies is capable of thousands of transactions in a second.
Ripple further had a dig at the proof of work-dependent blockchains like Ethereum and Bitcoin as it says the private ledger is thousands of times more efficient compared to those blockchains.
Despite all the seemingly impressive stats of Ripple's private ledger, the central bank of Israel picks Ethereum, a proof of work-based blockchain.